Phantom Thread
Phantom Thread (2018). A film by Paul Thomas Anderson, starring Daniel Day Lewis and Lesley Manville, paid tribute to Reynolds Stone both in the title character's name and in the use of Reynolds lettering design in the poster, titles and closing credits. Janet, one of the typefaces used, is available to purchase. Please use the contact form for more information.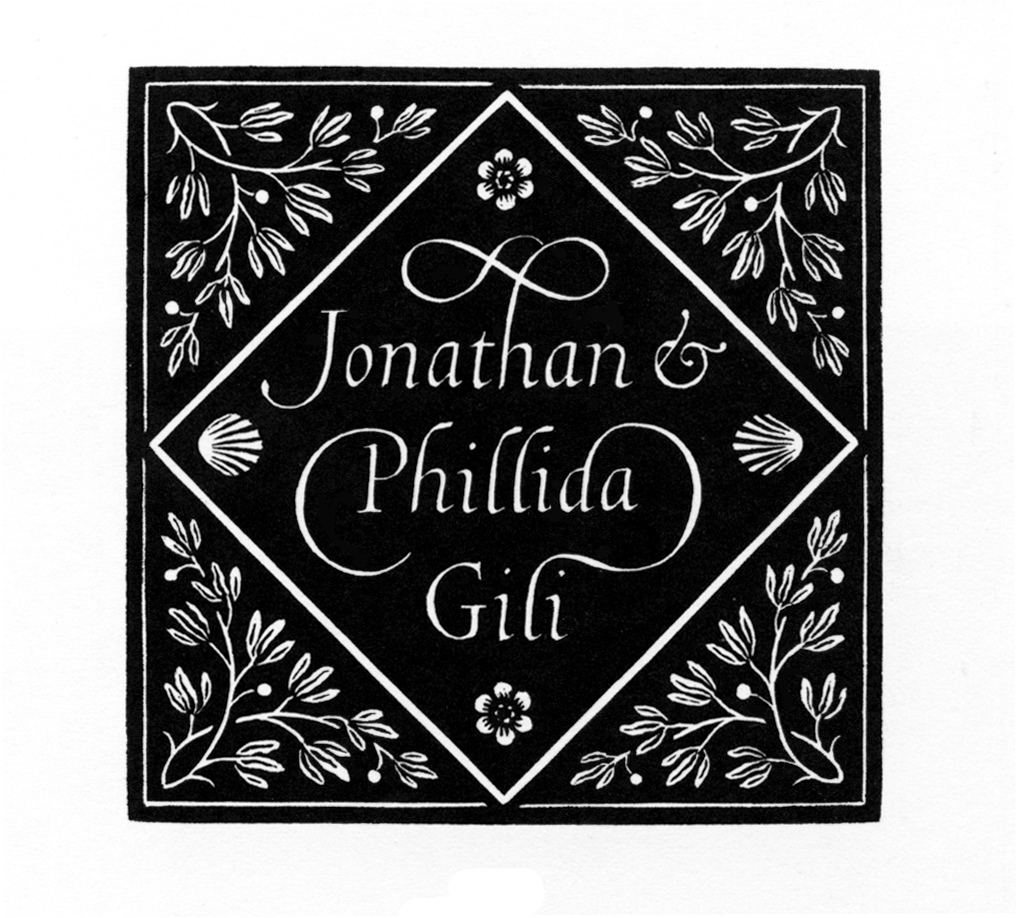 Title page from an edition of the Gospels
Published in English, Latin and Italian, by Giovanni Mardersteig at the Officina Bodoni, 1962
Royal Institute of Navigation
Designed in 1971 when the Institute became Royal. The bird is an Arctic Tern.
Lettering and Inscriptions